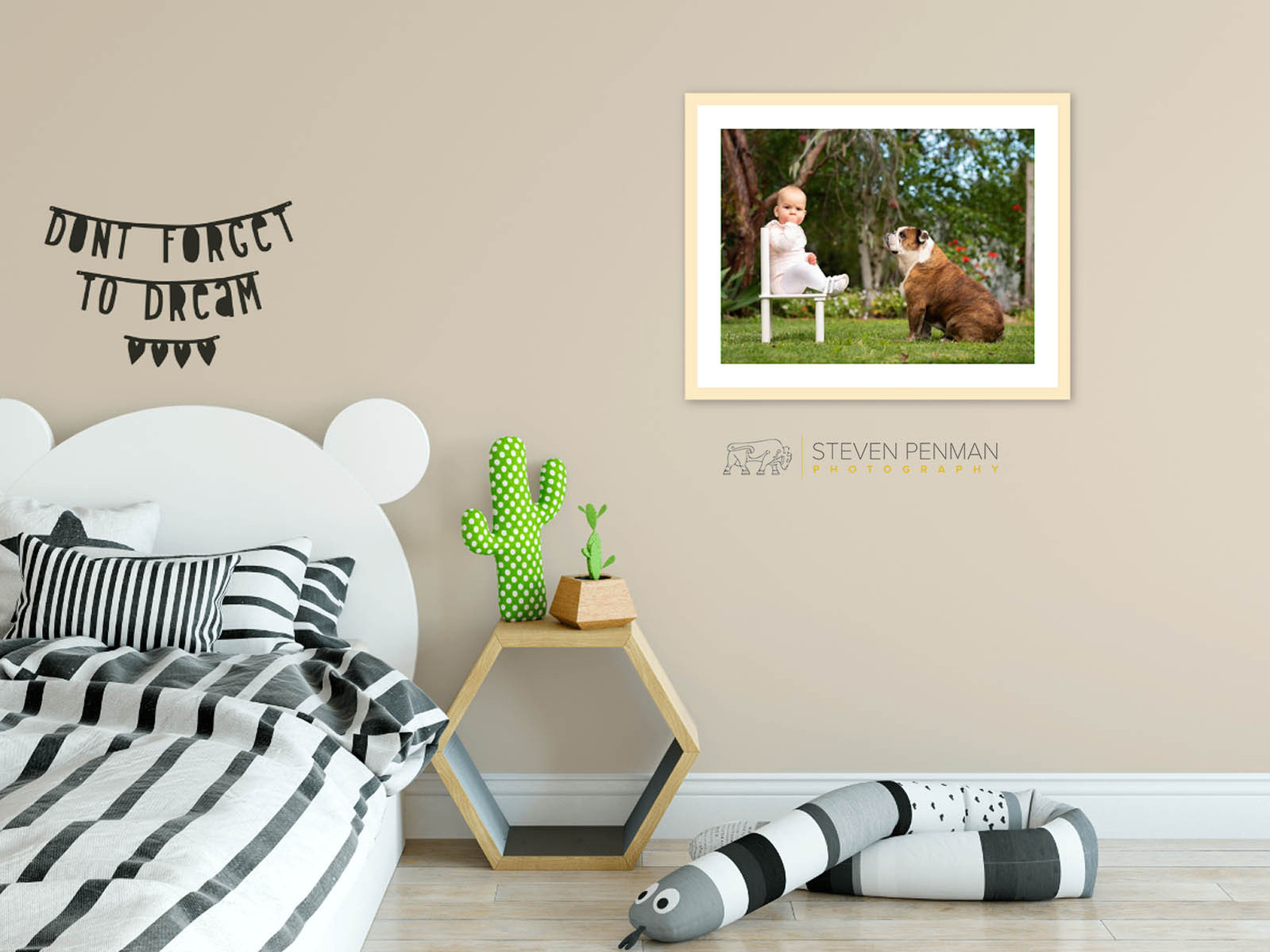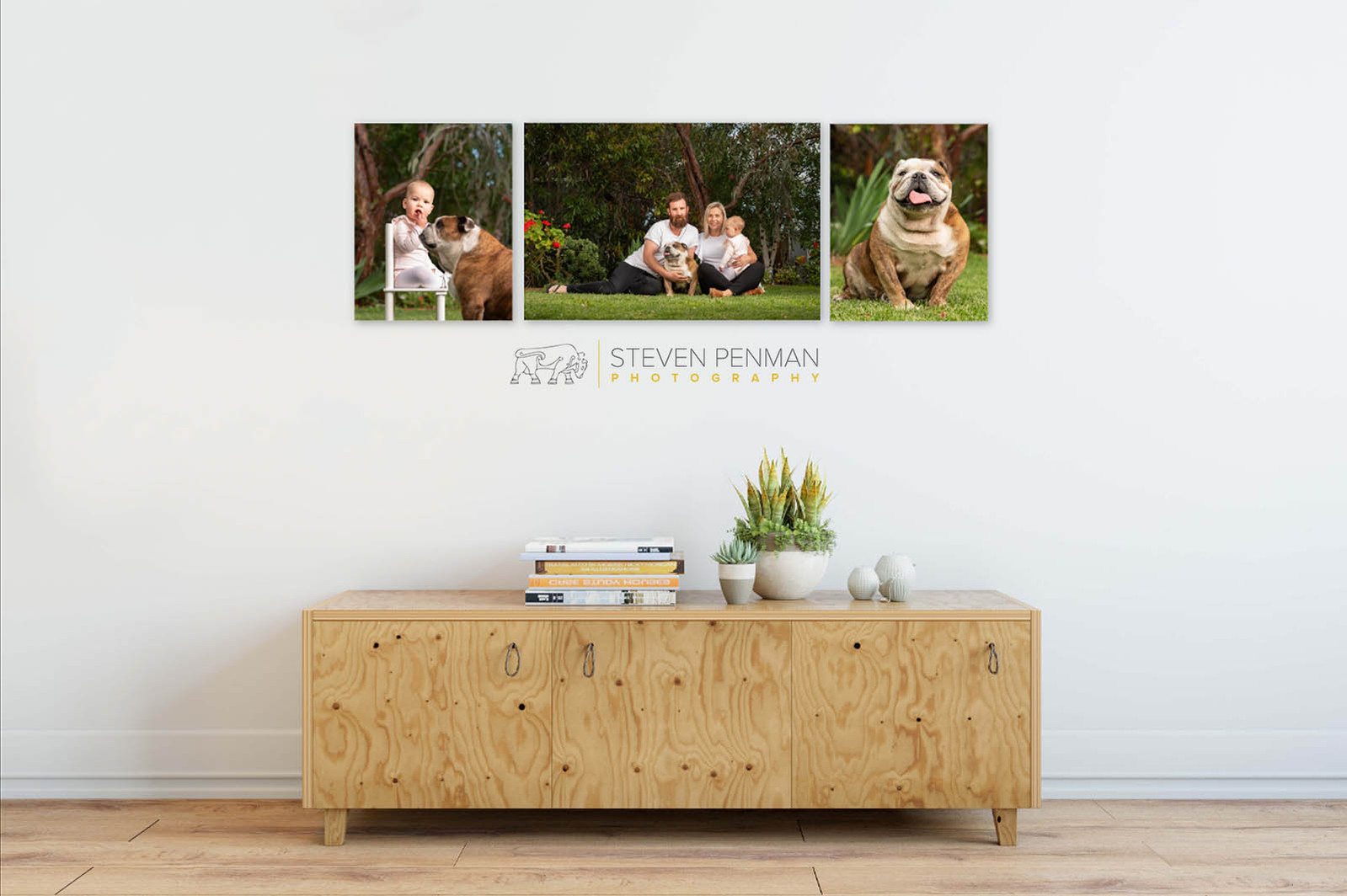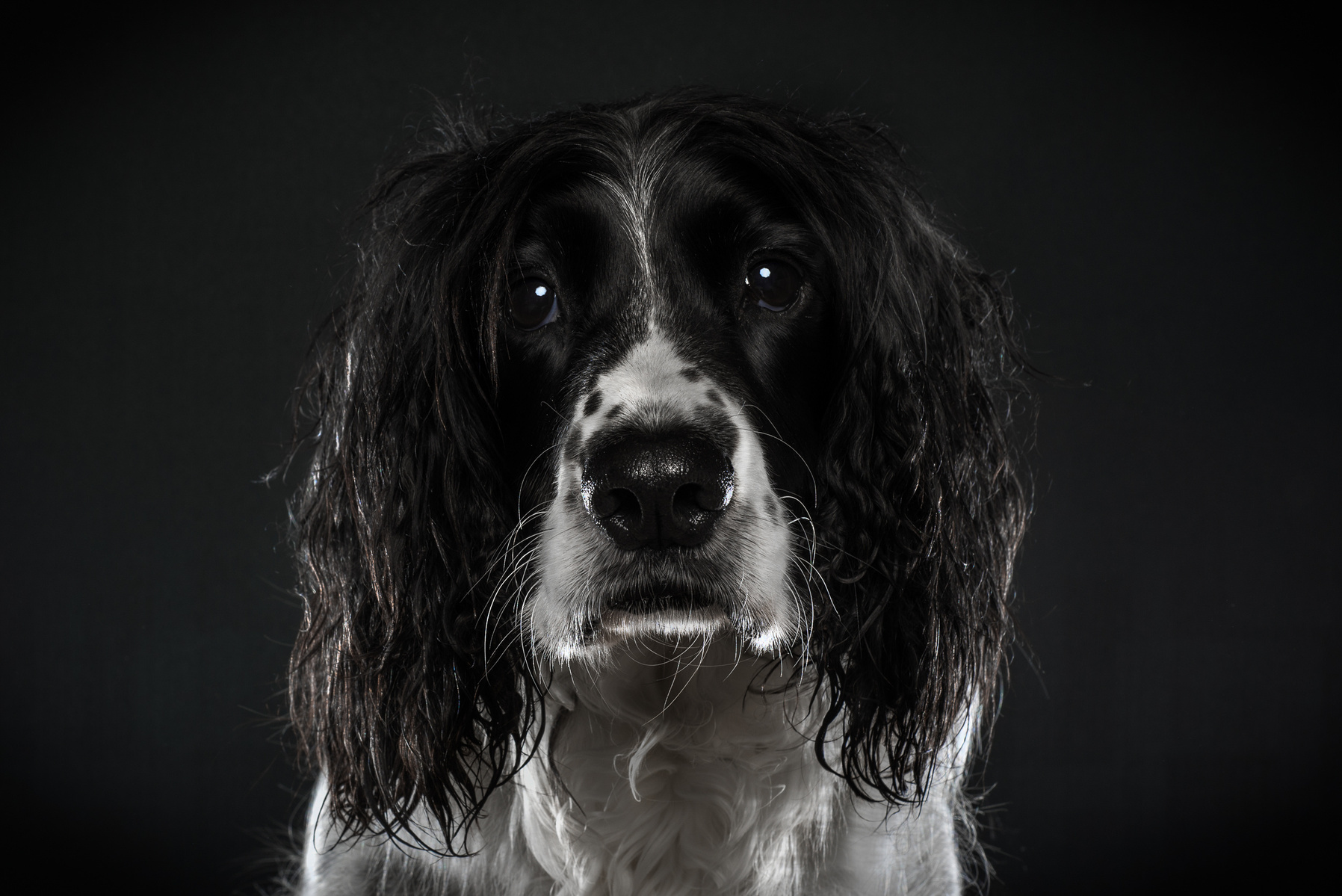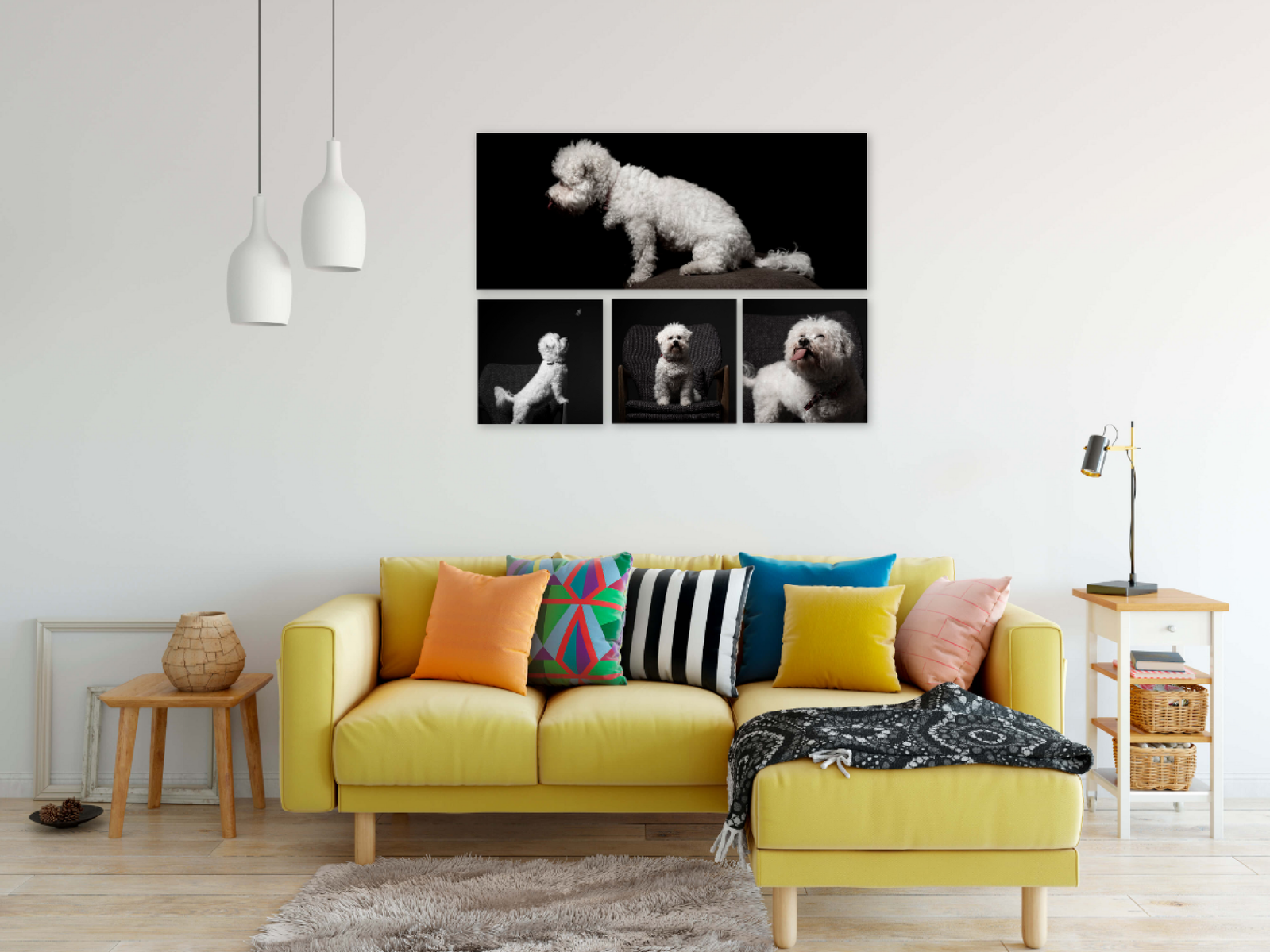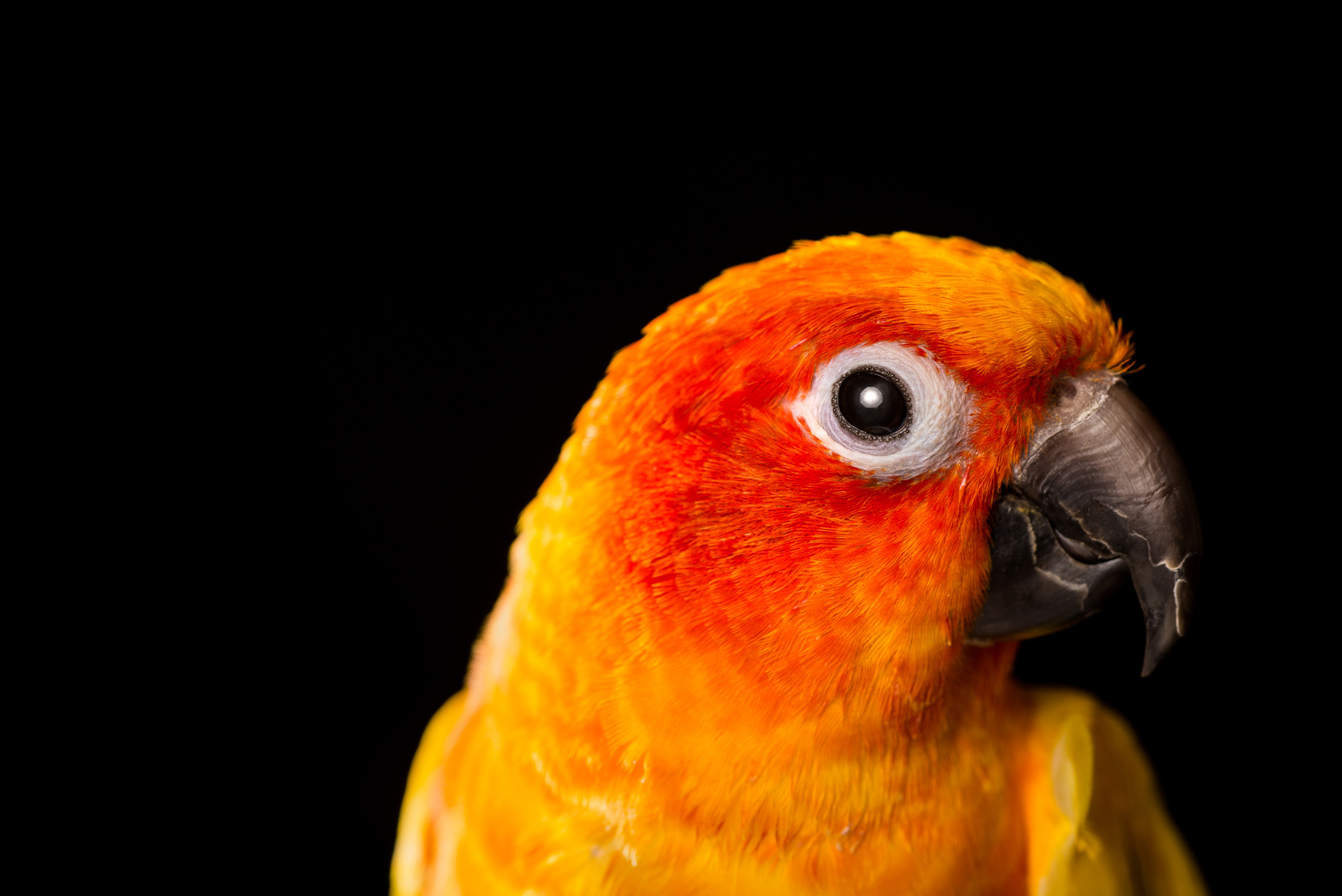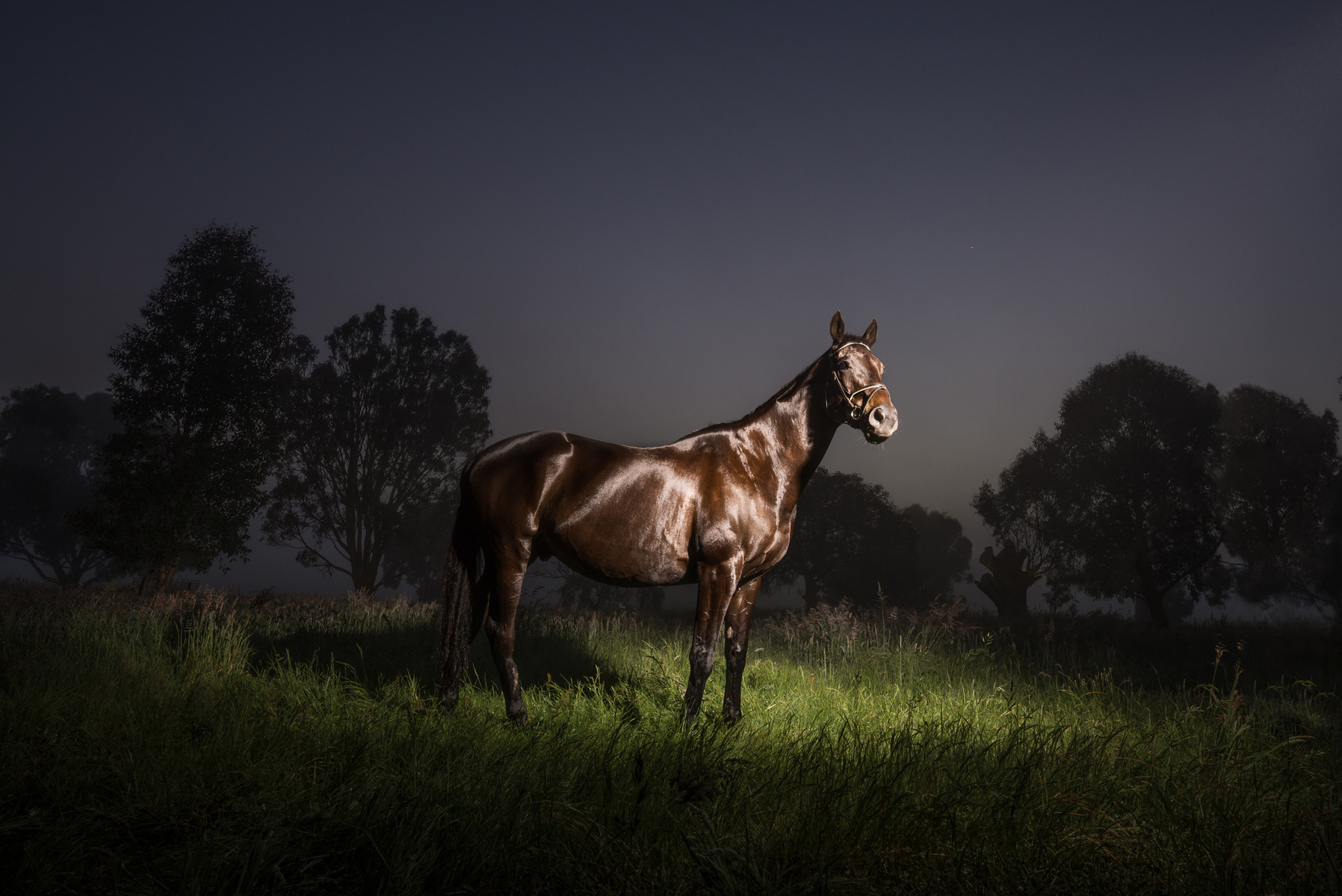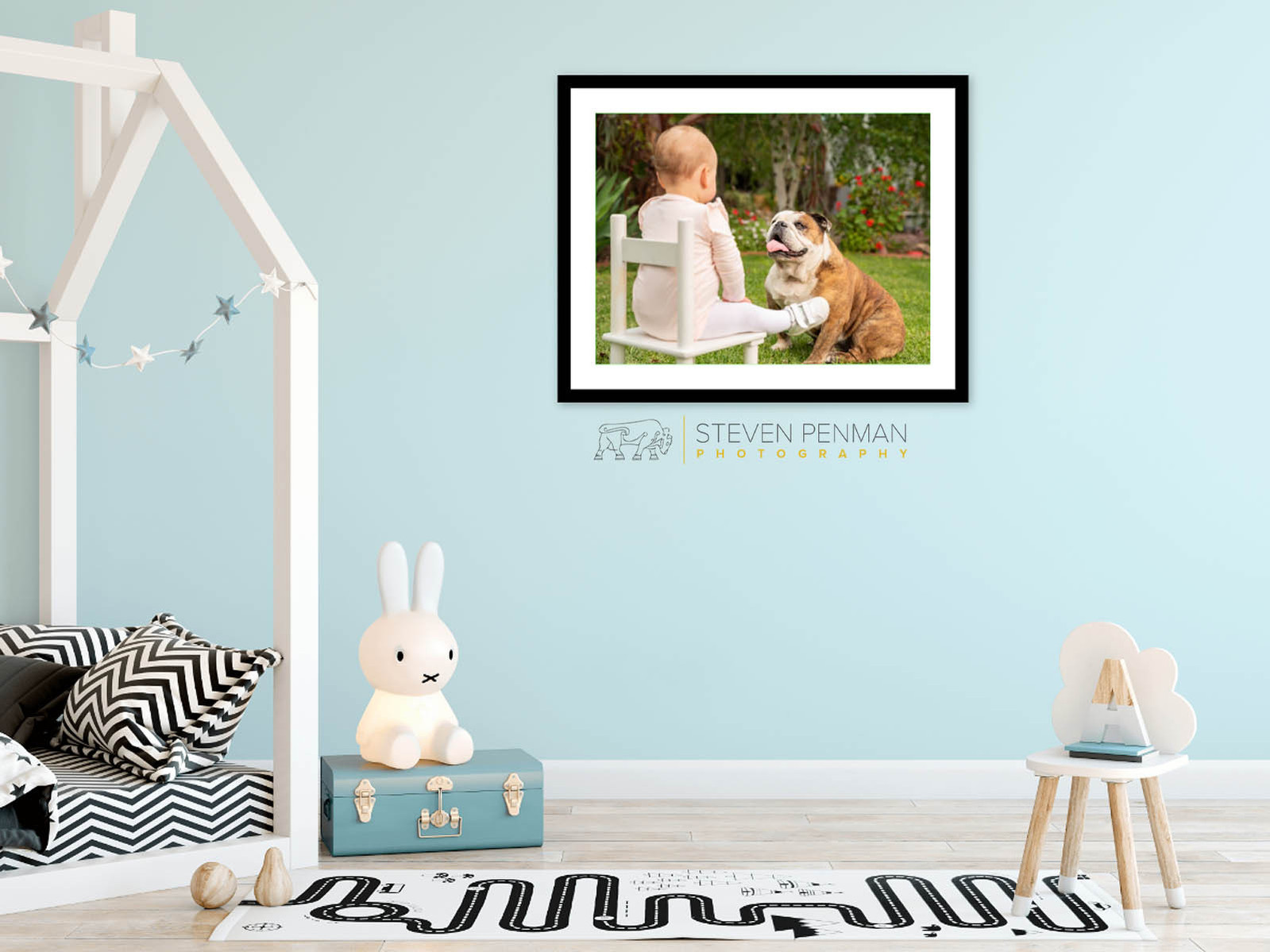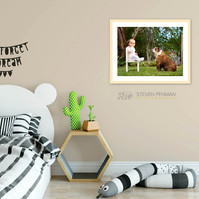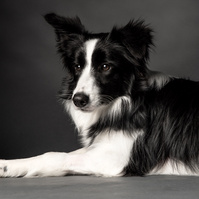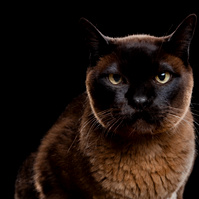 Welcome to Steven Penman Photography. Award winning Pet and Animal Photographer based in Ocean Grove, Victoria. I'm glad you've found me!
I believe you've come to the right spot! I am an animal lover. Not picky either, I love them of all shapes and sizes so long as they aren't about to eat me! It is my life's passion to take these humble animals and turn them into prized works of art for you and your family to enjoy for generations.

I offer on-location photo sessions, be it at the beach, at your home or in the local park. If you are looking for some award winning studio portraits, then I bring the studio to you! Because pets are at their happiest when they are at home with their humans. Check out the Discover the Experience page to find out more about what is involved and the Products page to discover what we offer.

Shoot me any questions you have and if you are ready to book, head over to the booking page and get yourself signed up! You'll love it and if you don't I'll redo the photo shoot for free!

Looking forward to working with you! :)